What is cricket game essay in simple words 750 is given here in a systematic way. If you are a cricket beginner and searching about cricket information. Don't worry this content is all about cricket, cricket & cricket.
Before beginning to play cricket or write essay on cricke you should ask yourself that why is cricket important for me what is cricket all about and how to play cricket? All the above information related cricket is given here to help you to write cricket essay in English.
What is cricket game essay in simple words 750
Cricket is an outdoor game that requires bat, ball and stumps. Cricket match is played between two teams each team consisting of 11 players. Due to outdoor game cricket is played on a big ground. In between the ground there is a cricket pitch of 22 yards and this game is played on this pitch.
Cricket forms – There are three formats of cricket and they are test cricket, one day cricket and T20 cricket.
Test cricket – In test cricket all 22 players have to wear white tshirt and white lower. Test cricket is officially played for 5 days containing 2 innings per team. However, test cricket can be finished before 5 days if the target is achieved. Sometimes rain also washes the entire test match. Nearly 80 to 90 overs are bowled in one day of a test match.
One day cricket – Each team have to wear a specific colour t shirt and lowers decide for the team. This is a 50-50 over game, and as the name suggest one day's match are finished within a day.
T20 cricket – This is a 20- 20 cricket in which each team gets 20 overs to play. It is the shortest form of cricket in which players wear colour tshirts and lowers.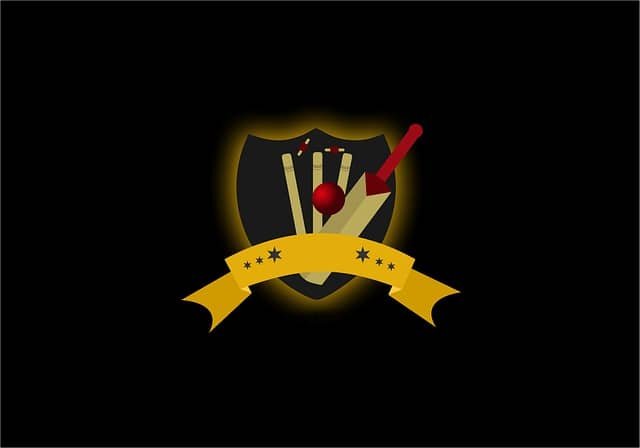 Essay on cricket – Cricket team captain can pick 4 to 6 batsman, 4 to 6 bowlers and 1 wicket keeper. Captain is free to pick the team of his choice. It totally depends on him how many bowlers and how many batsman he want in his team but only one wicket keeper can play. Captain often discuss with the vice captain and coach regarding the team selection. Before match captain used to observe the cricket pitch and after observing the cricket pitch he pics his playing 11.
How to play cricket essay – After team selection captains of both teams along with both umpires enters into the ground  for toss. Toss is a process in which one captain hurl up the coin towards the sky and other captain asks for the head or tails of his choice. If heads is a call by 1 captain and coin landed on the ground as heads it means this captain has won the toss and now he will decide whether he would like to bat or bowl first. After the toss now it's time to begin the game.  Cricket toss timing is not earlier than 30 minutes and not later than 15 minutes.
All the 11 players from one team will come on the ground and captain will send them to their fielding positions. Wicketkeeper will stand behind the stumps and the bowler will mark his run up towards the opposite stump where the wicket keeper is not standing. Captain can take his position anywhere in the ground, mostly captains like the position inside the circle where they can easily communicate with wicketkeeper, bowler and keep eye on other fielders. 
While from batting side only two batsmen can enter the ground and play together.  one batsman will take the striking end where he will face the bowls thrown by the bowler towards him. The other batsman will take his position at non striking end (runner) where the main umpire stands few steps behind the stumps. In cricket there are total three umpires, 2 umpires will present on the ground known as on field umpires. Whereas the 3rd umpire is also known as tv umpire because he will not go inside the ground instead he watches the match very closely in the camera. 
Once the field is set both the batsmen are ready on their ends inside the crease. The game will start after the call of "Play" by the main umpire. Batting team has to score as much as they can score within 50 overs. Whereas the bowling team needs to stop the score of the batting team by taking their wickets in regular intervals. If a team who is batting first has achieved a score of 280 runs after playing 50 overs then the chasing team must score 281 runs within 50 overs to win the match.